36 Days of Type is an annual project that invites Designers, Illustrators and Graphic Artists to express their particular view on letters and numbers of the English alphabet. I was really excited and decided I wanted to try different styles of work. So I ended up doing a little photography, illustration and a lot of 3D and motion graphics.
On some days, I got a little too excited and ended up doing more than one work.
Most of the alphabets are themed, whereas most of the numbers are not.
This was also part of my already running Everydays project, and the 100 day mark was celebrated with the design of number 4. Wait for the animations to load. And have fun watching. Cheers.
In other worlds aka black and blue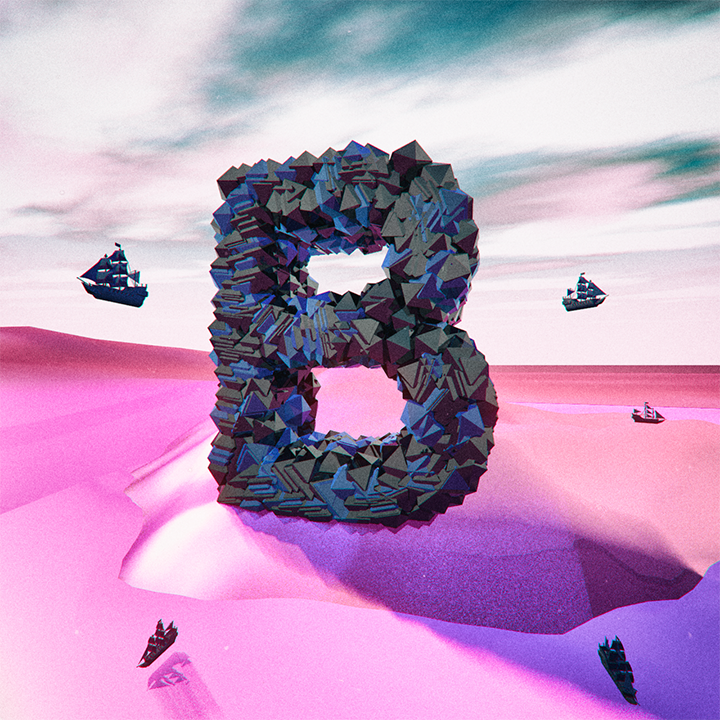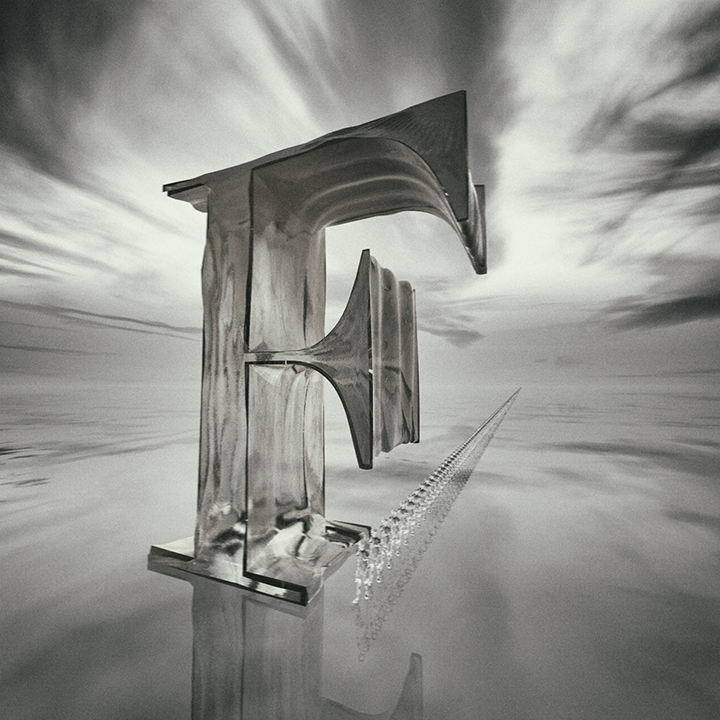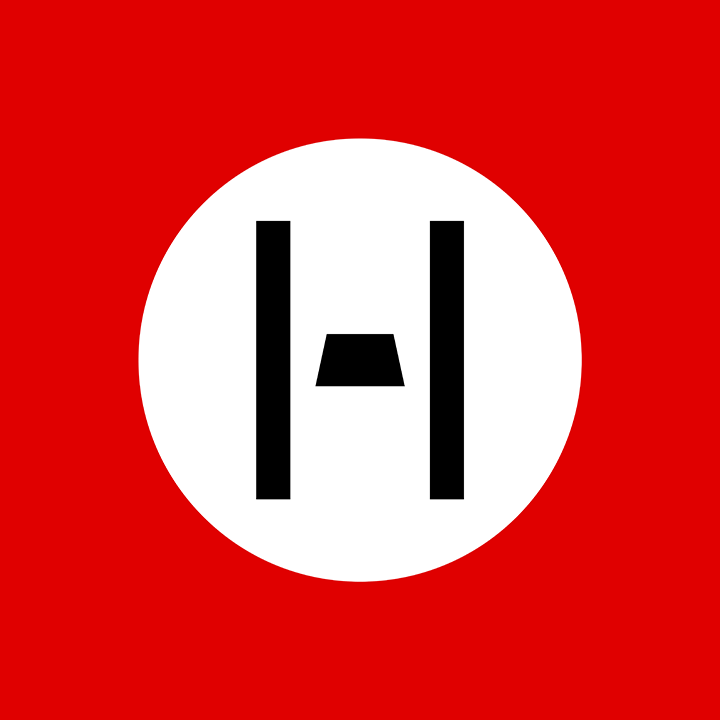 Long legs & little letters
Milky mountains. With a little Mist. Maybe.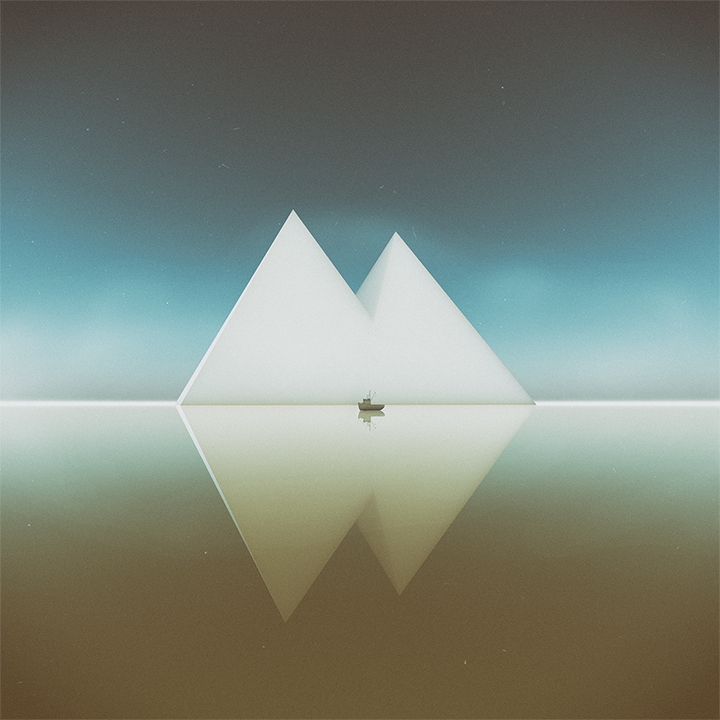 Noob Saibot from the NetherRealm
Purple piping. Don't mind the pink people.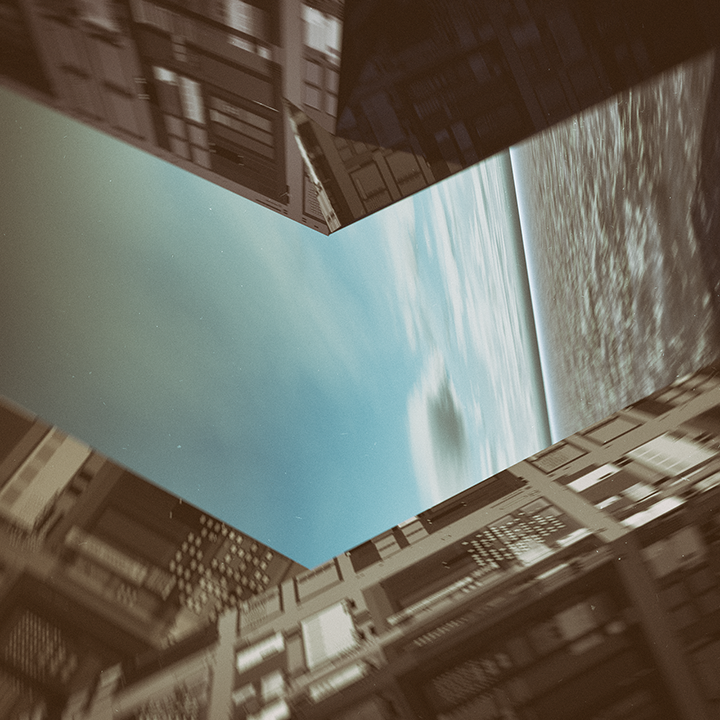 Tip of the iceberg (100th everyday)